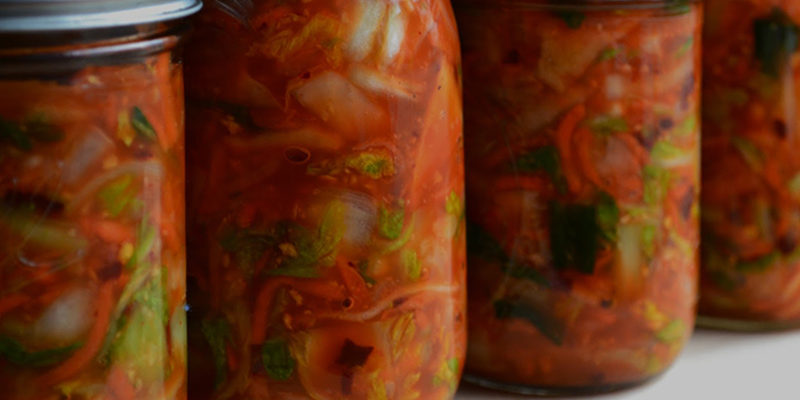 Recipe adapted from food.com Photo credit taste.com/au
Ingredients:
1 1⁄2 lb lamb (use boneless or shoulder bone-in cuts) 1⁄4 cup coconut oil
2 bay leaves
1 cardamom pod
1 2in cinnamon stick
10 peppercorns
4 whole cloves
1 1⁄2 large onions finely chopped 1 T fresh ginger (grated)
2 t garlic (minced)
1 green chili pepper (optional)
Salt
1⁄2 t turmeric
2 t coriander powder
1 t cayenne (optional)
1 1⁄2 t garam masala
1/8 t dry mustard
1⁄2 t cumin
1 cup diced tomatoes
1/3 cup yogurt (optional – skip if dairy free) 2 t chopped fresh cilantro
Directions:
Heat oil in large pan, add bay leaves, cardamom, cinnamon, peppercorns & cloves
When leaves begin to sizzle and fragrance starts to release, add onions and sauté until light golden, about 12-15minutes, stirring frequently
Stir in the ginger/garlic & jalapeno paste, cook for 1 min.
Add lamb, season with salt, add splash of water
Add turmeric, coriander, cayenne and garam masala another splash water
Add tomatoes, cook for couple of minutes
Add 4 cups of water, bring up to simmer (if I'm suing a slow cooker, I will transfer everything to it at this point, andset on high, cook for 3-4 hours)
Lower the heat, cook until soft ,30min-1.5 hr (depending on the cut of meat you're using)
If using yogurt, whisk with a fork into the pot slowly
SHORTCUTS
Make ginger, garlic, jalapeno paste ahead of time and freeze in single use packages, 2 T each in plastic sandwich bags, put in a small resalable freezer bag, now every time you make Indian dish you have that paste ready to go, I use it for most of my Indian inspired recipes, ie. Creamed spinach, mixed vegetable curry.
This tip was shared with me by Trisha – who is a wonderfully organized cook: when making a curry from scratch, it pays to measure out spices for more than just one dish, once I have all my spice jars out, I also set out empty small jars, measure out all dry spices for the days cooking, but also for at least 3 more meals. Seal and store in a pantry marked 'Indian curry spices' . Separate the dry powders like turmeric, cumin etc. from bay leaf cardamom, cinnamon etc. by putting the latter in a small bag, or a piece of aluminum foil, and then put inside the jar.
SERVE WITH:
Fragrant rice
Yogurt sauce
Cauliflower with 'Indian glaze' or Creamed Indian Spinach
Lots of chopped cilantro on top of it all Naan